Our background
Mindworking Asia started with a core idea - providing high-quality graphic design and post production services to a global client base.
Mindworking Asia is located in Denmark and commenced graphics production 2005 in Dhaka, the capital of Bangladesh.
The subsidiary in Dhaka is 100% owned and controlled by Mindworking Asia. It has been our focus from the very beginning that all processes should be internally managed. We have built the production process, we maintain it, and we constantly refine it.
Over the last 18 years we have become a global supplier with some of the biggest fashion companies on our client list.
Mindworking Asia has local representations in Denmark, Norway, Sweden, Australia and we have clients in a number of other countries across the globe.
As of early 2023, Mindworking Asia employs more than 300 graphic artists in our office in Dhaka.
Our vision
Our aim is to help our customers save time and resources, and at the same time create opportunity and quality of life for our employees.
We do that by being an innovative company with a continuing focus on automated processes, artificial intelligence, and extra care for our employees in Bangladesh.
This is the key to our goal: to be the best supplier in market, at a competitive price level - and we are driven to affect the development of DECENT WORK ING CONDITIONS AND ECONOMIC GROWTH and contribute to NO POVERTY.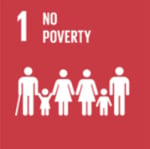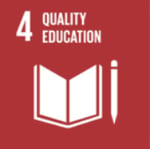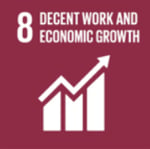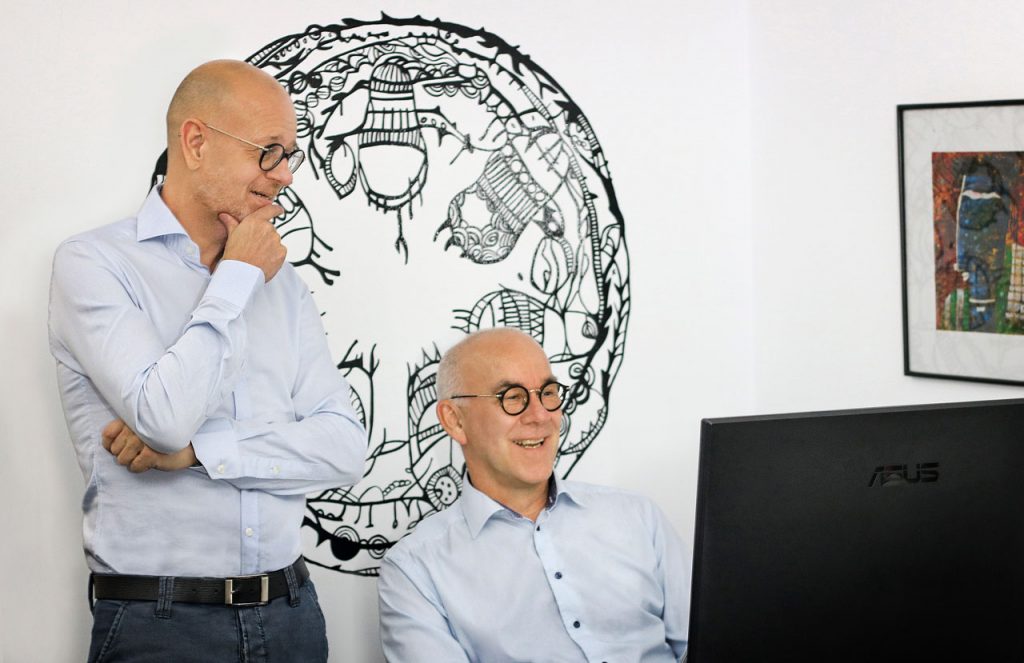 How we produce our services
The organization
Our production facility in Bangladesh follows our customers calendars with regards to weekends and holydays, meaning that we work when our clients need us.
We are open around the clock from Monday morning to Saturday morning, so whatever time you place your order within this time frame, you will receive a response in approx. 15 minutes.
Each shift is led by an operations management team, assisted by team managers. This means that the ongoing coordination and monitoring of tasks is handled by approx. 20 production managers in rotation.
Automated processes
Our state-of-the-art technology is powered by Artificial Intelligence (AI) and tailored, automated processes. When we a new customer is onboarding, we build a workflow for that specific customer optimizing the process, so quality and consistency is guaranteed.
Monitoring
All ongoing tasks are monitored in our production system. We have developed comprehensive process software to control production. All customers have access to their specific data/work in realtime.
Delivery
A special quality assurance team checks every task before delivery. Any errors are reported and serve as a basis for evaluation and internal staff training.
Together with our ISO security certification, our cloud based SFTP platform offers you the best possible security standards.