ESG
Our Environmental, Social & Governance policy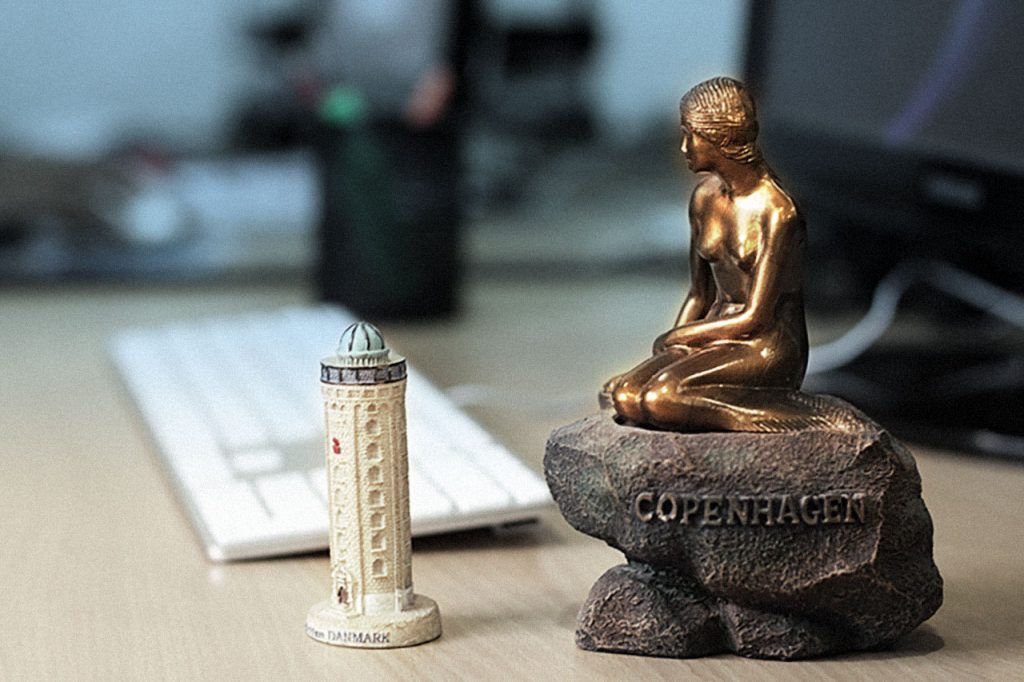 Our ESG Commitment
At Mindworking Asia we are dedicated to building a sustainable future by embracing ESG principles. With a particular emphasis on social initiatives, we are committed to creating a positive impact in the communities we serve.
Corporate
Social Responsibility
We firmly believe that businesses have a significant role to play in addressing social challenges and contributing to the well-being of society. Our commitment to social responsibility guides our actions and shapes our corporate culture. We strive to make a difference by actively engaging with diverse stakeholders, including employees, customers, local communities, and non-profit organizations.
CSR audit report
Mindworking Asia has chosen to document this approach. We are therefore regularly requesting a Statement from an Independent Danish Auditor, confirming that what we are saying is also what we do.
0
graphic artists in Bangladesh
0
weeks of maternity leave
Empowering Our Workforce
Our employees are our greatest asset, and we are dedicated to fostering an inclusive and supportive work environment. We prioritize diversity, equality, and employee well-being through initiatives such as mentoring programs, training opportunities, flexible work arrangements, and fair compensation practices. By investing in our people, we aim to empower them to reach their full potential, both personally and professionally.
Community Engagement
We recognize the importance of actively engaging with the communities in which we operate. Through partnerships with local organizations, we identify and support initiatives that address social issues, promote education, enhance healthcare, and empower underprivileged groups. By lending our expertise and resources, we strive to create sustainable long-term positive change.
Philanthropic Endeavours
Giving back is an integral part of our corporate philosophy. We are proud to support various charitable causes aligned with our social responsibility objectives. Through financial contributions, volunteering efforts and in-kind donations, we aim to make a meaningful impact and improve the lives of those in need.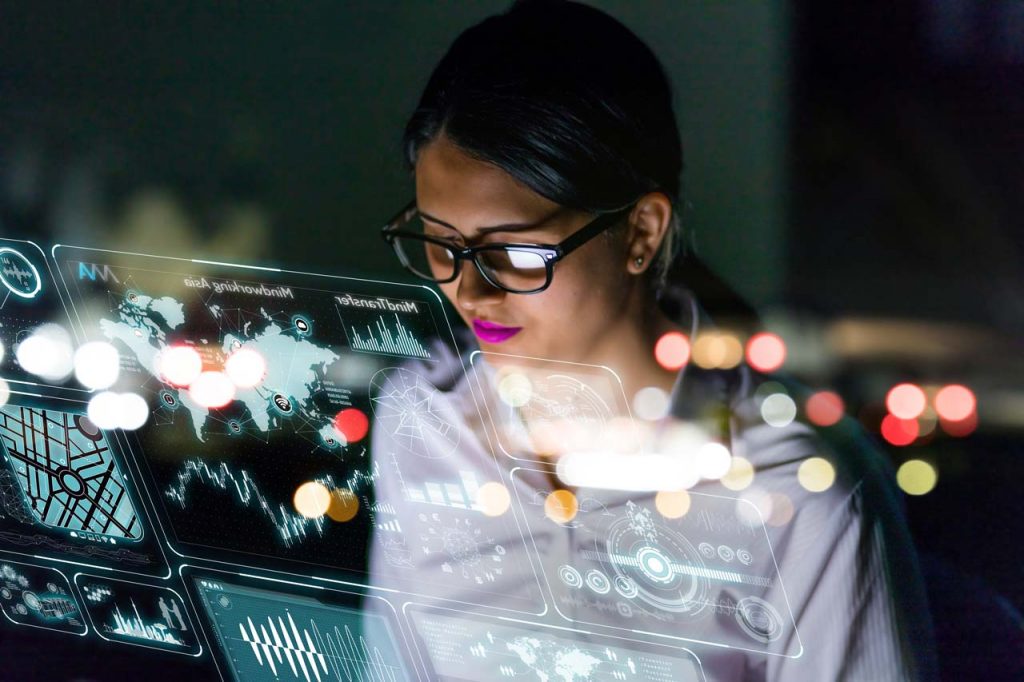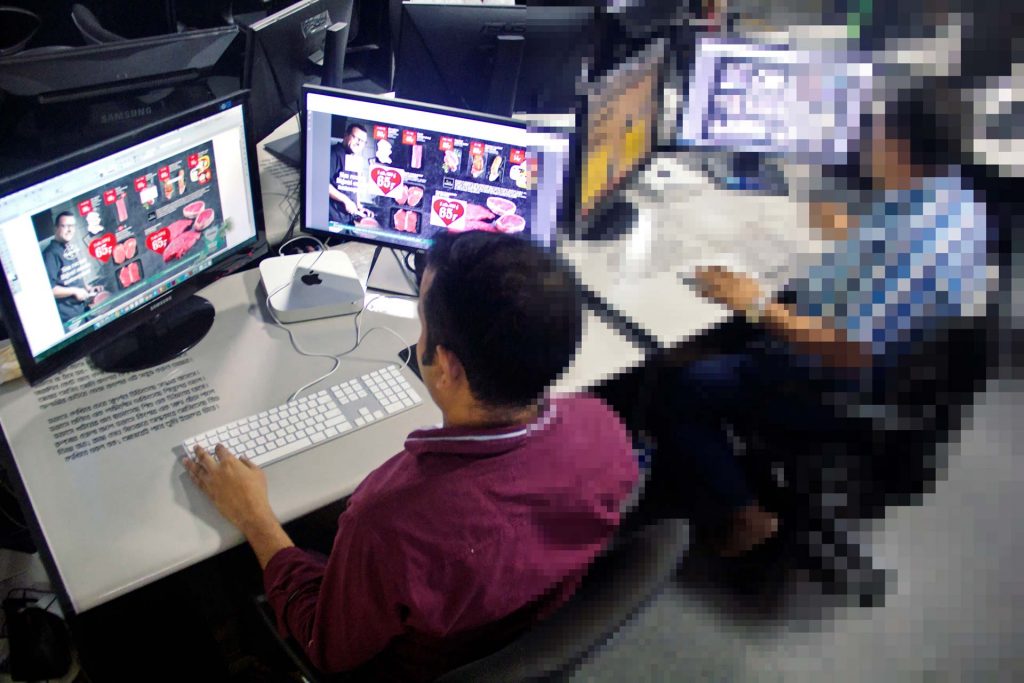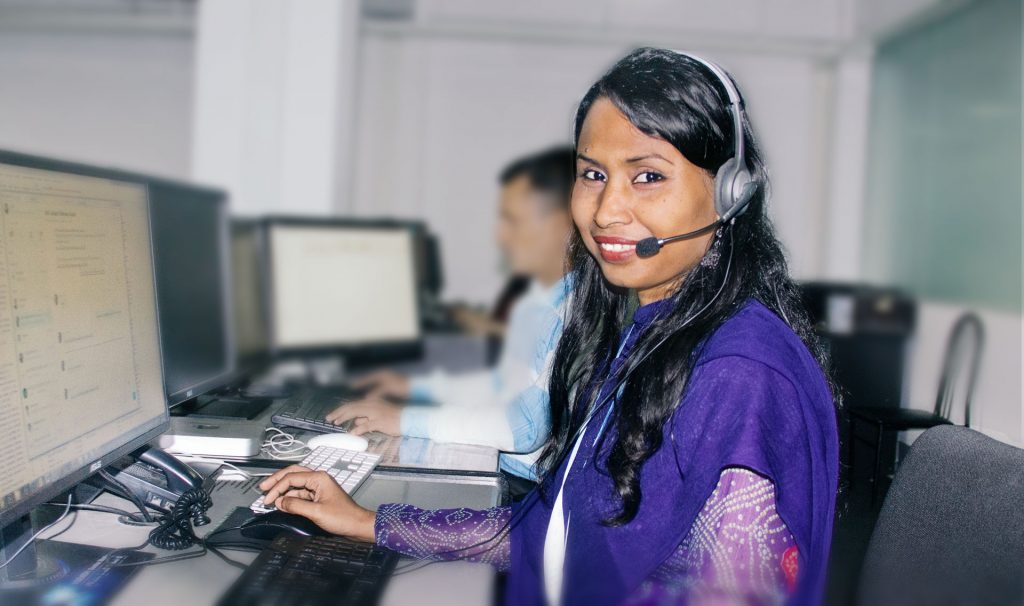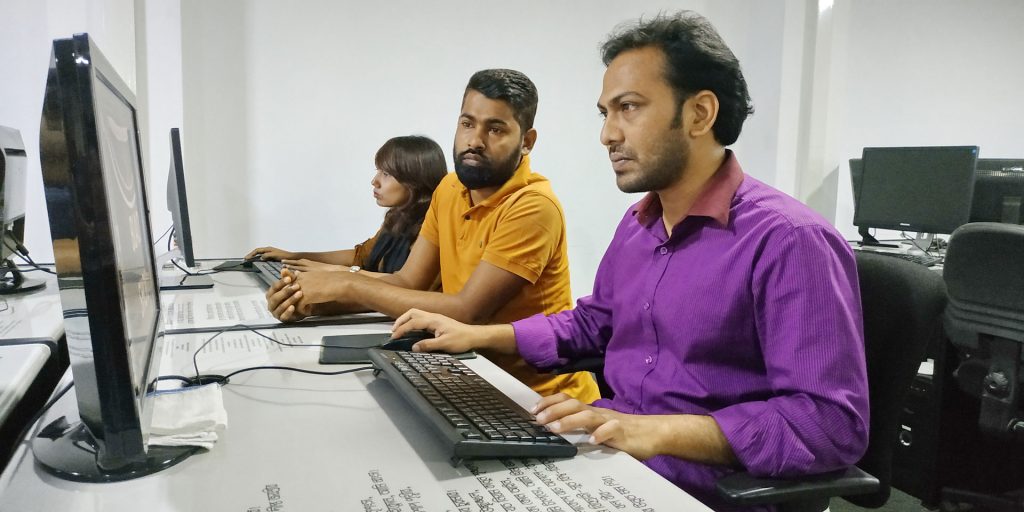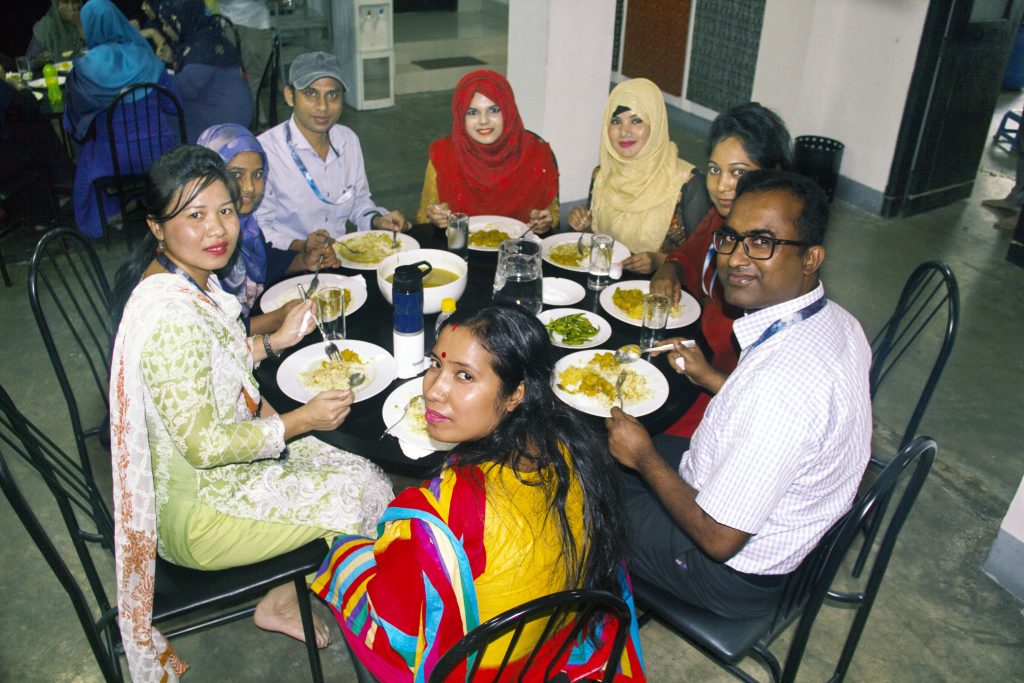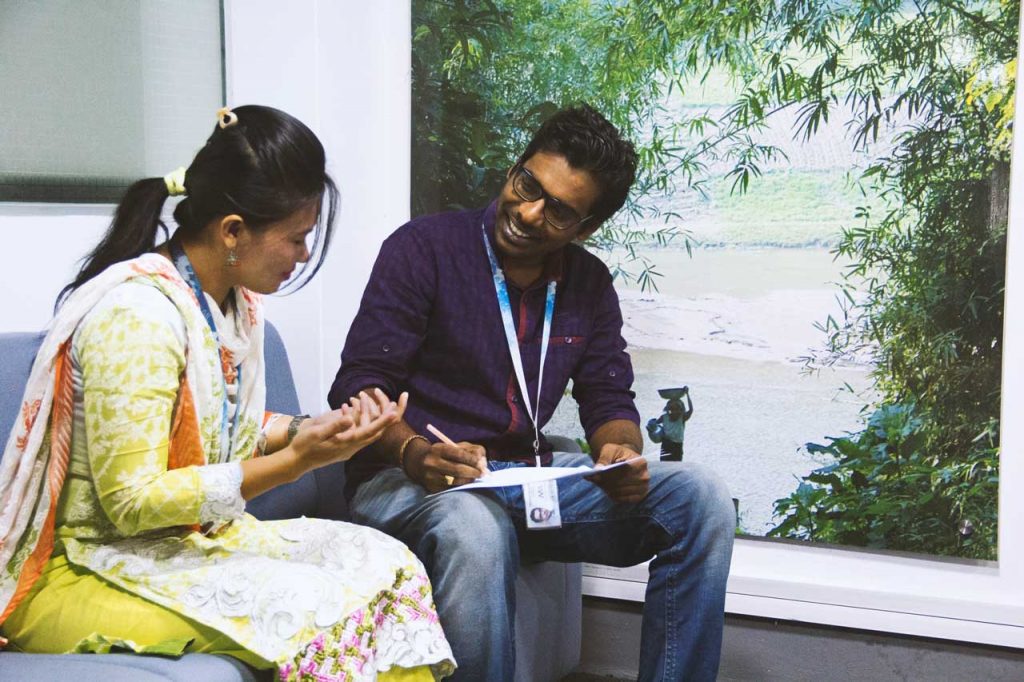 Moving Forward
As we continue to grow, we remain dedicated to enhancing our social responsibility efforts. We recognize that our actions have the power to influence positive change, and we strive to be a catalyst for progress in the communities we serve. By integrating ESG considerations into our business strategy, we aim to create shared value for our stakeholders while contributing to a more sustainable and equitable world.
ESG is a crucial part of our business
Do you want to know even more about our ESG policy, just fill out the form, and we will reach out.