Video Post-production for e-commerce
Join the e-commerce video boom now
Video in high demand
Mindworking Asia has experienced a significant increase in demand for video post-production from our clients and partners.
The Mindworking Asia team is proficient in the full suite of Adobe software including Adobe After Effects and Adobe Premiere Pro as well as DaVinci Resolve and Final Cut Pro.
We undertake video post-production for many clients globally, at a level that corresponds to expectations of international video editing companies – and we deliver this within 48 hours.
All of this at a very competitive rate. Our clients have experienced savings of up to 85% with Mindworking Asia compared to their previous supplier.
Consequently we support the full spectrum of video post-production requirements to drive best-in-market e-commerce results.
Video Color Grading
Color grading refers to the process where each clip of footage is altered to match a consistent standard of appearance and accurately represent a product.
Basically, correcting problems of the underlying image by balancing out the colors, making the whites appear white, the blacks appear black, and making sure that everything is even. The goal is to match the video footage to a standard that would be an accurate portrayal of a product as if viewed by the human eye.
Video Editing/trimming
Video is a great way to grab peoples attention.
The right editing ensure your video gets the cut through it deserves.
Editing usually refers to taking off either part of the beginning, middle or end of a video clip. It is critical to making sure that your video grabs and don't lose the attention of your audience.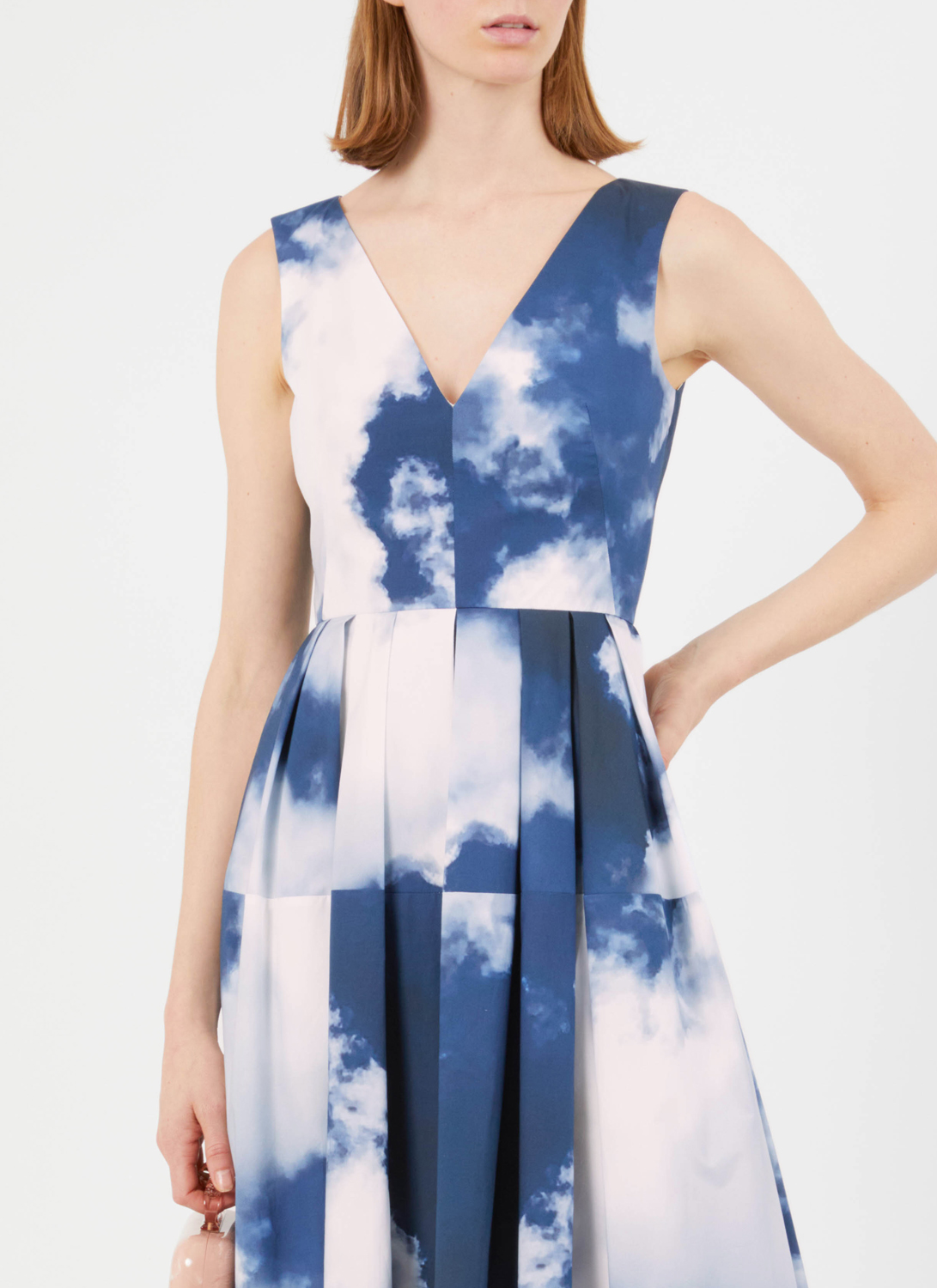 Video Retouching
Video retouching is the art of making corrections to a video's image.
You can make any number of changes to your video including blemish removal, colour corrections/grading, background item removal and lighting adjustments. Changes could also include adding subtitles and captions, creating slideshow videos and green screening videos.
We also provide a wide range of complementary services such as rotoscoping, compositing and more.
In summary, Mindworking Asia can ensure your video content is streamlined for an optimal user experience at the point of purchase.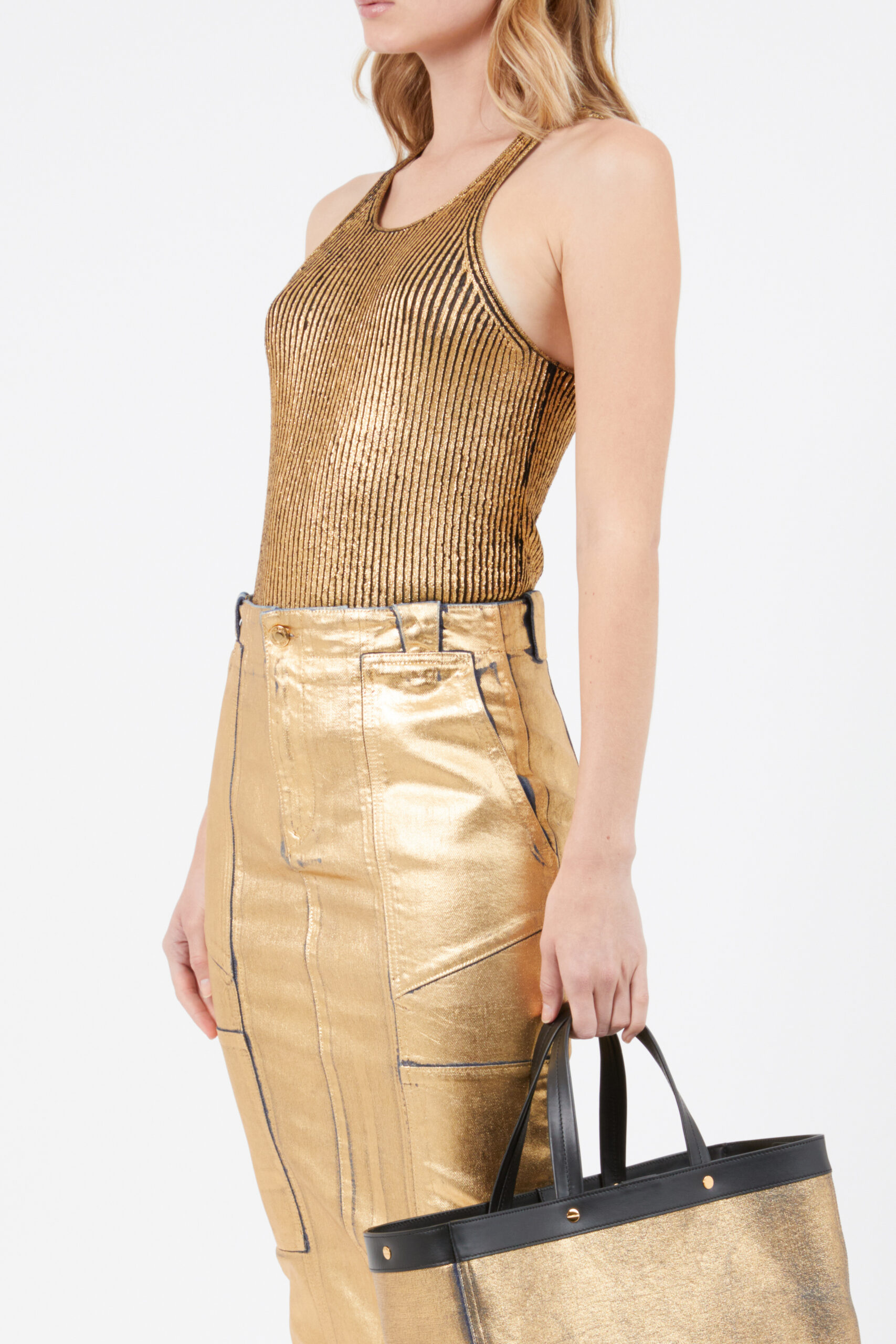 Get our video white paper
Fill out the form and we will send you our Video White Paper.
It is a detailed instruction in how to shoot videos for e-commerce.